The Calgary Booster Club's fundraising barbecue in late August featured an impressive gathering of guests including the Honourable Lois Mitchell, Sportspersons of the Year Alf Fischer (2008), Jack Gregory (2017), Lawrence King (2018), the Calgary Booster Club executive members and elite athletes — Olympic speed skaters Brooklyn McDougall and Tyson Langelaar, and Paralympic wheelchair rugby star Zak Madell.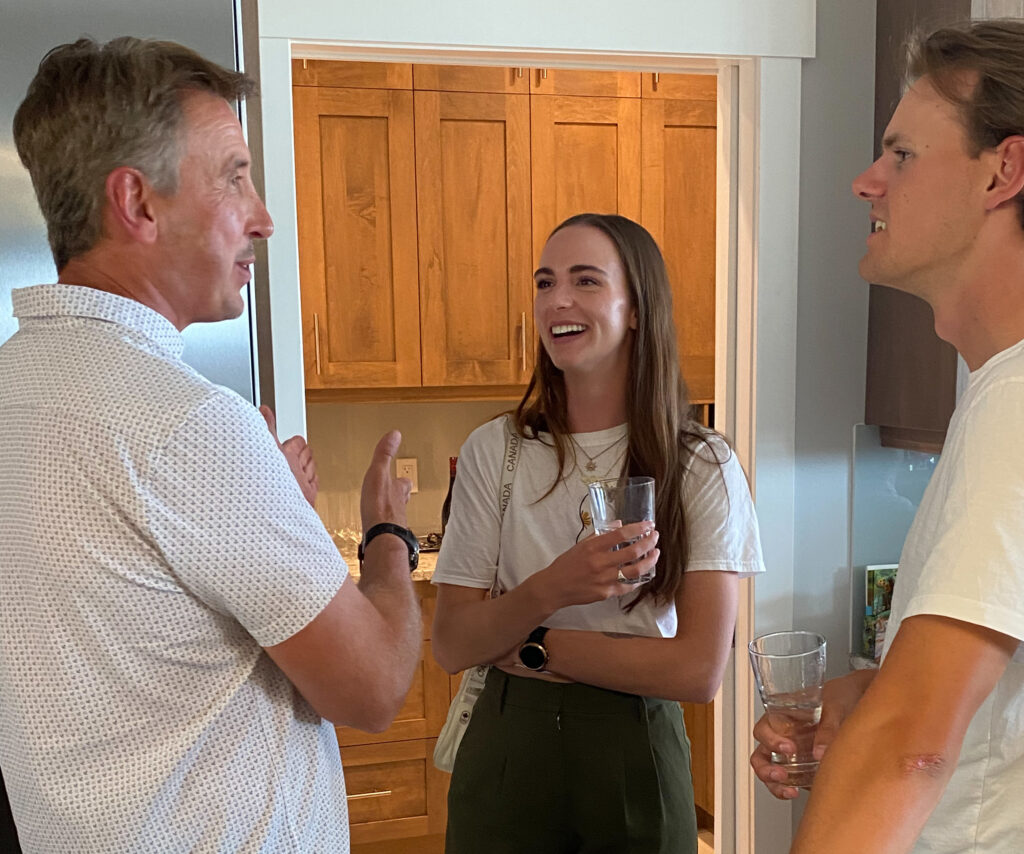 A fascinating roster of invitees, but the message — and the hope — remained consistent. That increased funding allows the Calgary Booster Club to better support amateur athletes in the city.
Sport's foothold in the community is well-established, its reach undeniable. Recognizing the reach, the Calgary Booster Club appreciates the positive impact of sport on social, mental, and physical well-being.
Currently, the organization doles out more than $130,000 annually. Doubling that output is one of the targets.
"Funding in amateur sport is one of our greatest hurdles to reaching our potential, especially during development years when sponsorships and prize money is scarce," said McDougall, a four-time recipient of the Art Smith Endowment Grant (2018, 2019, 2020, 2021). "Offering grants to the up-and-coming generation of athletes is crucial to keep athletes in sport and show support on their journey. This funding helps cover everything from equipment and travel costs, to food and rent payments."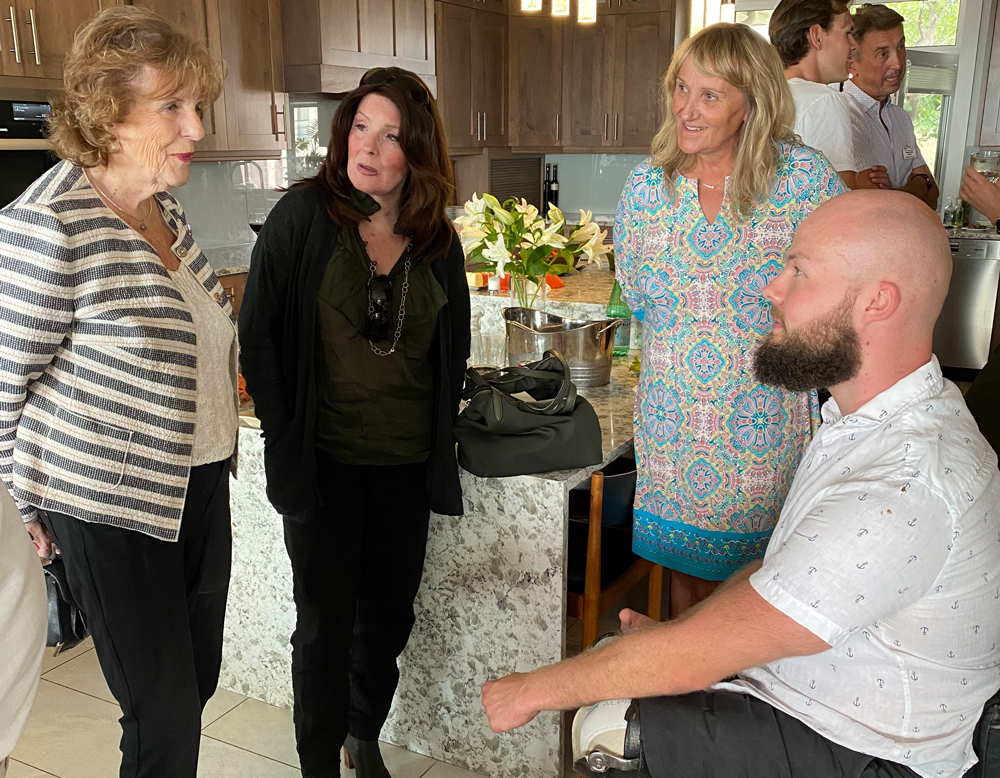 The get-together marked the first event in the Calgary Booster Club's renewed push for funding. Regarding donorship models, there are opportunities for a wide variety of legacy programs and personalized contributions. Flexibility is key.
One thing, for sure, the club's initiative — "Help us accelerate achievement and leadership in sport" — is well appreciated by those in need.
"The financial burden of amateur sport can sometimes deter young, promising athletes from making that next step in their athletic career," said Langelaar. "Knowing you have supportive organizations and a passionate community behind you is incredibly encouraging."