The Southern Alberta Institute of Technology (SAIT) Trojans cross-country squad hit their stride recently during competition against the province's best runners.
The Alberta Colleges Athletic Conference (ACAC) men's and women's cross-country championships took place on Saturday, Oct. 28th at Nicholas Sheran Park in Lethbridge. The event was hosted by Lethbridge College.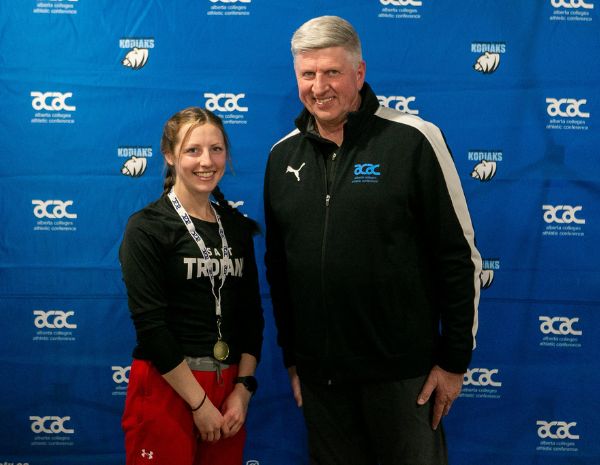 In the women's event, SAIT's Makenna Fitzgerald came in first place, finishing the six-kilometre route in just under 22 minutes to three-peat as the ACAC women's cross-country champion. She was followed by Medicine Hat's Becky Ross, who came in at 23:59 minutes and St. Mary's University's Cadence Laplante took bronze with a time of 24.05.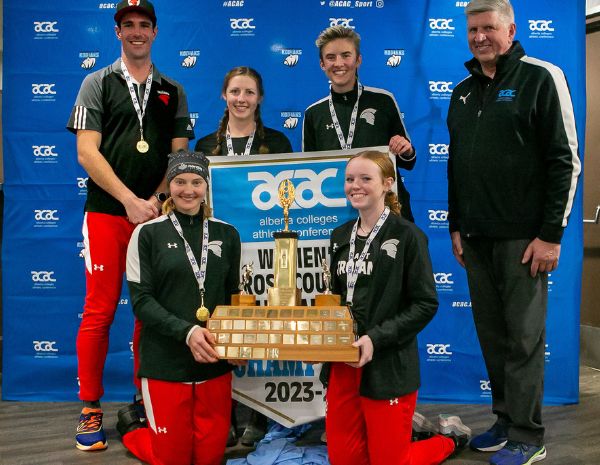 SAIT Polytechnic Trojans women took the ACAC women's team title with the addition of SAIT runners: 4th place Sonjaa Schmidt (24:16), 15th place Hallee Pilling (27:17) and 18th place Kerigan Frampton (27:44). Red Deer Polytechnic Queens came in second for the women's team event and St. Mary's University finished third.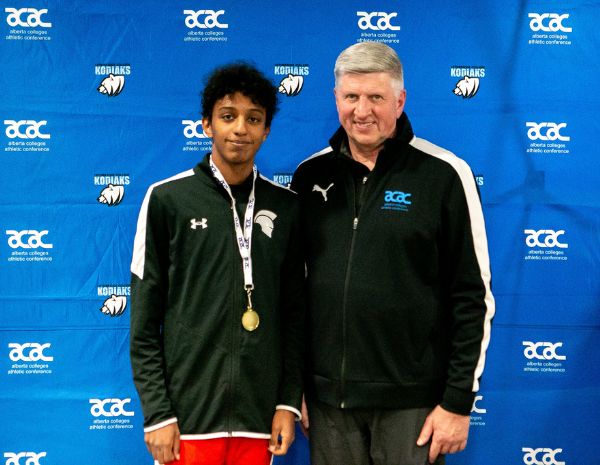 In the men's event, SAIT's first year runner Nathan Woyessa came in first place, finishing the eight-kilometre route in 25:53 minutes. He was followed closely by Concordia's Leonard Chesoo, finishing with a time of 26:21, and another SAIT runner, Maximus Thiessen, coming in at 26:40.
SAIT Polytechnic Trojans men also took the ACAC team title with the help of SAIT runners: 5th place Keiran Marchand (27:14) and 14th place Elsami Rosa-Molina (29:17). Red Deer Polytechnic Kings came in second and the Lethbridge College Kodiaks finished third.
The Canadian Collegiate Athletic Association cross-country nationals are the next event on the calendar.
The event will take place Nov. 10th & 11th in Truro, Nova Scotia hosted by Dalhousie Agricultural Campus.
(This press release was originally published on the Alberta Colleges Athletic Conference website –https://acac.ab.ca/sports/xc/2023-24/releases/20231030hf1603).