- 1966 Sportsperson of the Year -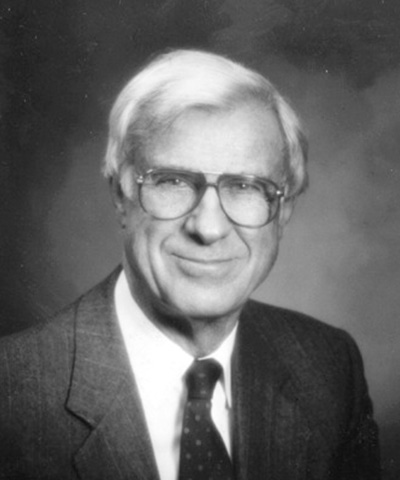 For the first time in the history of the Sportsperson's Dinners that the Calgary Booster Club has chosen to honour one of its own as Sportsperson of the Year.
Bob was President of the Booster Club in 1959 and 1960 and was a tireless worker on the club's behalf. A fine athlete himself, he excelled at football, track and skiing, but made his major contribution to sports in Calgary through his coaching achievements.
The Calgary Bronks under his direction were a power in the Alberta Junior Football League and several of his proteges graduated to professional football ranks. His outstanding leadership qualities and dedication to the development of youth attracted national attention and led to his appointment to the National Fitness Council.
The Calgary Booster Club points with pride to Bob Freeze, the 1966 Sportsperson of the Year.