Calgary Sporting Community
- 2020 Sportsperson of the Year -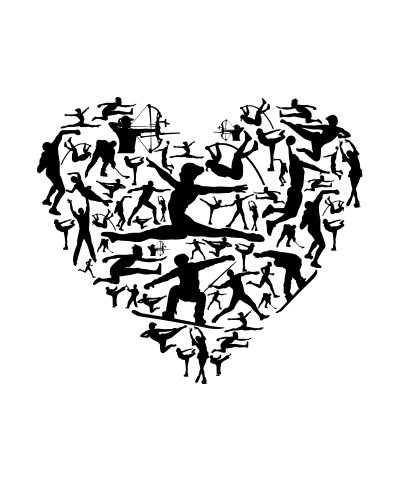 Since 1954 – and under normal circumstances – the Calgary Booster Club has annually recognized and honoured an individual, either male or female, who has made a significant impact on sport in Calgary. A Sportsperson of the Year (SOY) is an individual who has contributed unselfishly in their role as a sport leader, and will have typically contributed a minimum of twenty-five years service as a coach; official; volunteer; and/or administrator in sport.
A SOY will have earned previous recognition from the Calgary Booster Club as an Honoured Athletic Leader (HAL) – demonstrating a high degree of involvement and influence on sport in Calgary.
A SOY is someone who has achieved sport-related accomplishments in community, media, awards, as well as earning peer recognition. Finally, a SOY is someone who has earned distinction at the city, provincial, national, and/or international levels in sports.
In 2021 however, for this unique virtual and streamed Calgary Booster Club Sport Gala, and after enduring the most challenging of years in recent memory, there is a deviation from this time tested tradition.
In acknowledgement of the challenging circumstances we have all experienced over the past 12 months, the Calgary Booster Club has decided that rather than presenting our most prestigious annual award to one individual, we will instead be honoring many. The 2021 Calgary Booster Club Sportsperson of the Year award will pay tribute to the numerous local heroes who worked so hard and committed so much to preserving the 'Spirit of Sport' under the most challenging circumstances.
Given the required pandemic restrictions which limited virtually all youth sport participation, it was gratifying to hear about and even witness the many volunteers, coaches, teachers, and front-line sport leaders who adapted so impressively with selfless dedication to keeping local young athletes connected, engaged, and motivated.
It was a year like no other and for that reason, the Calgary Booster Club will make a SOY presentation unlike any previous Sport Gala in our 67-year history.
We are all most appreciative for the heroic efforts of support for our young aspiring local athletes. Thank you and congratulations.