- 1962 Sportsperson of the Year -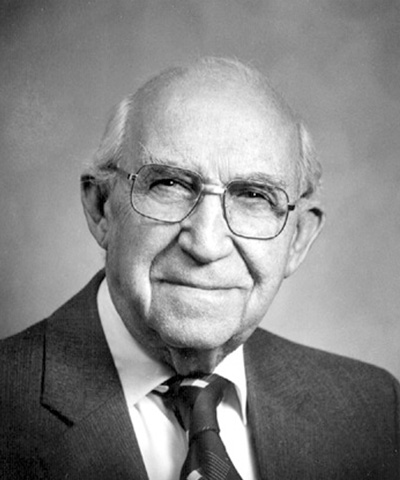 A noted philanthropist who was a long time promoter of amateur sports in Calgary.
Sponsored many youth teams in hockey, baseball, basketball, lacrosse and bowling.
The Jimmie Condon Scholarship, established by the Province of Alberta, named in his honour, annually supports full time student athletes at Alberta Universities, Colleges and Technical Institutions.
Jimmy Condon Arena, in Kingsland, so named in recognition of his great contributions to amateur sport in the City of Calgary.
Inducted into the Alberta Sports Hall of Fame in 1980.