- 2014 Sportsperson of the Year -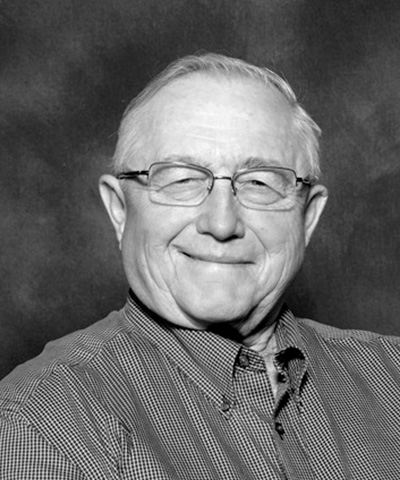 A Calgary Booster Club Honoured Athletic Leader in 1991, Ken Bracko has been an ardent builder and supporter of Baseball, Hockey and Soccer in Calgary for over 40 years. He has coached all three sports and has given generously of his time and money towards the betterment of minor sports and the success of youth athletes. He has had an unparalleled volunteer career of sports administration with the Northeast Athletic Association and the Calgary Junior A Canucks, serving as Director, Vice President and President with both organizations.
Ken was the driving force in establishing the "SAM League", the Southern Alberta Major Midget League, one of the finest AAA midget hockey leagues in Canada. He was also one of the original founders of the annual, world recognized, Mac's Midget Christmas Hockey Tournament.
In addition, Ken is an active fund raiser who has raised millions of dollars to fund the operation of the Calgary Junior A Canucks. He is the principal reason that this hockey club has survived and is still operating.
Ken has always been the volunteer who will do anything that is needed and has been recognized many times by the Northeast Athletic Association and the Calgary Canucks for his contribution to minor hockey.
The Calgary Booster Club Sportsperson of the Year Award is meant to recognize those who have been active, long term sport volunteers having a significant impact on both their sports' growth and profile as well as on the athletes who participate. It is difficult to think of anyone who more embodies these attributes than Ken Bracko.