- 1957 Sportsperson of the Year -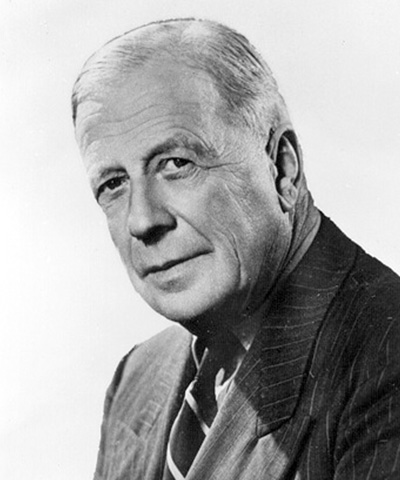 A sportsman for all seasons who dedicated his life to promoting sports, day in and day out for over 50 years.
Arrived in Calgary in 1910 as a catcher for a touring baseball team and never left.
In turn managed the Sherman Rink, Victoria Arena and the Calgary Corral. Involved in every detail of the "Corral", coaching/managing hockey teams, bringing in events and creating the historic picture gallery that still resides there.
In 1945 took over management of the Stampeders, a lack luster senior hockey team, the following year they won the "Allan Cup" emblematic of Canadian Senior Amateur Hockey Champions.