- 1959 Sportsperson of the Year -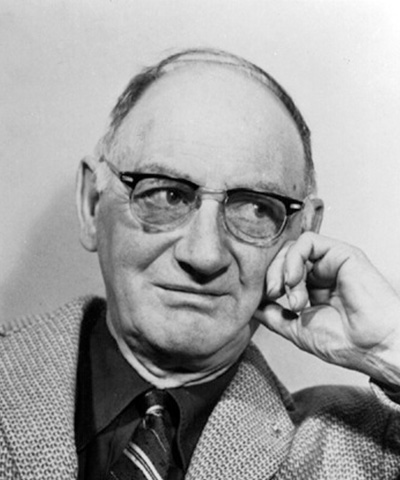 General Manager of Place Theatre, but more than just a movie theater, it was used for many years for the "Booster Club's Sunday Sports Night" radio talk show featuring well know sports personalities.
Supported many minor sports programs in Calgary.
Vice President, Calgary Canadians, World Junior Hockey Champions, 1925-26.