- 1960 Sportsperson of the Year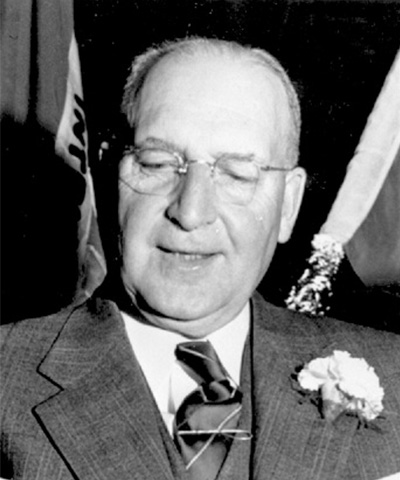 The Sportsperson of the Year is an individual who contributes unselfishly often, with sacrifice to themselves, usually for a longtime unsung involvement and for love of community and sport without motive.
Frank Woodman is remembered as such an individual, a legend kind of guy who made amateur sport a big reality by his hard work and dedication.
*Unfortunately we have not been able to recover more detailed information on Frank Woodman, should you be able to provide more, please Contact Us.