- 1980 Sportsperson of the Year -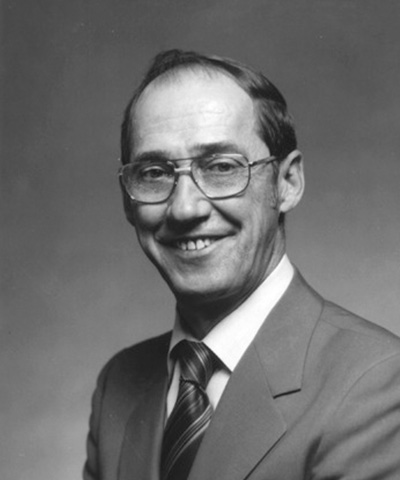 Ask anyone in the Calgary community what word goes with curling and they would likely say Kingsmith.
Ray moved to Calgary in 1944 to finish school and joined the Glencoe Curling Club in 1946. He was lured to the Calgary Curling Club in 1950 and is still a member there. He served on the executive of the C.C.C. for 13 years. His other executive appointments to local and national curling bodies likely exceeds any other individual. Perhaps another record is his attendance at 19 briers and 10 world championships.
Like any true Sportsperson of the Year his interests and seemingly endless amount of time did not stop at one sport. Ray played fastball in Calgary from 1944 – 52. In two of those years he won the batting championship.
He umpired in semi-pro baseball for five years and then joined the Little League in 1957 and coached, managed and umpired for 13 years.
Cubs and Scouts received his leadership for 10 years and chairmanship for 5 years.
And still he has more time for hobbies of carpentry, playing guitar and collecting odds and ends.
Married to Nancy since 1945, they have four children.