On Sunday, June 26, 2022 we held our 68th annual Sports Gala. This was the first in-person gala since 2019, and it was great to be back together in person!
We had a great time celebrating the incredible athletes, sports leaders, and organizations that help make Calgary one of the most active and vibrant sports communities in Calgary.
We have listed the award winners, many who were able to attend in person.
As part of the gala, we also introduced our Sport Legacy Fund campaign, in an effort to bring more awareness around the work we do to support sport in Calgary. You can find out more, including how to donate, by clicking here.
2022 Sportsperson of the Year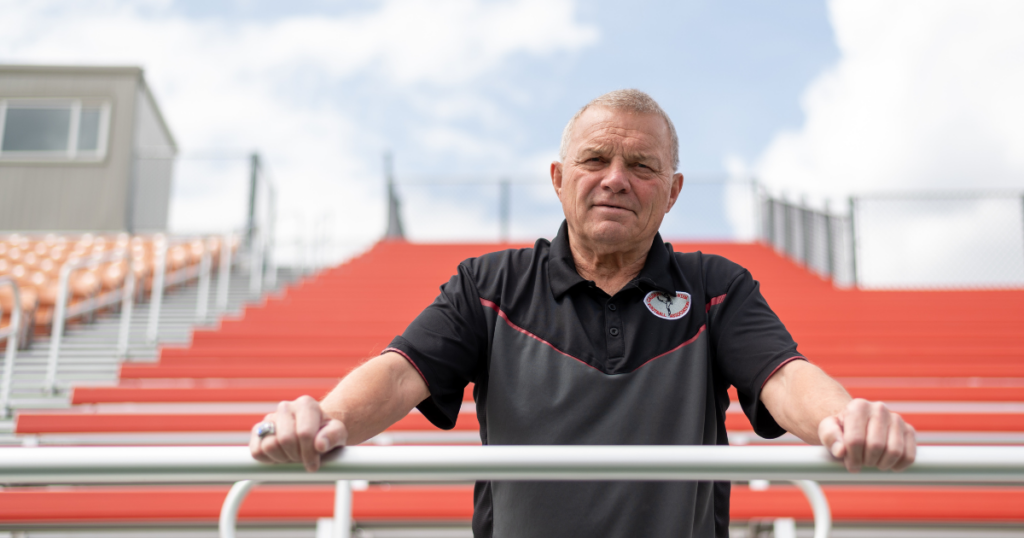 Ron Logan – read more about this award winner.
Henry Viney Trophy
(Female Athlete of the Year)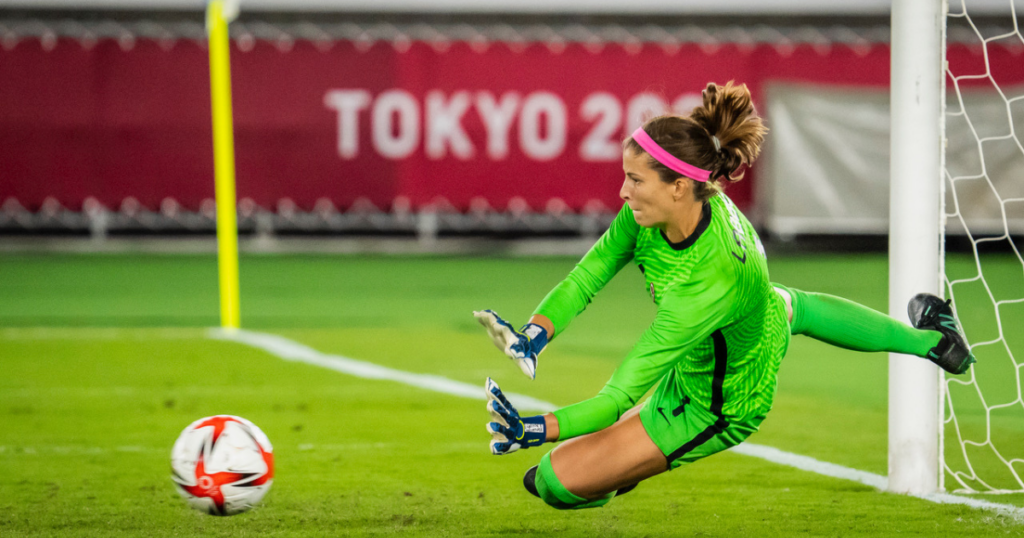 Stephanie Labbé – read more about this award winner.
Scott-Mamini Award
(Male Athlete of the Year)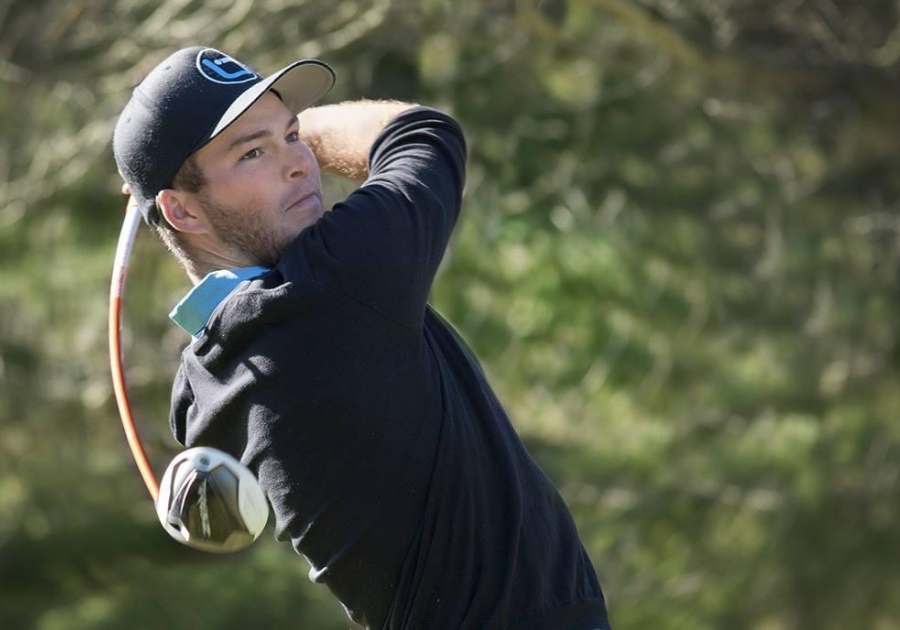 Riley Fleming – read more about this award winner.
Jack Gregory Trophy
(Special Olympic Calgary Athletes of the Year)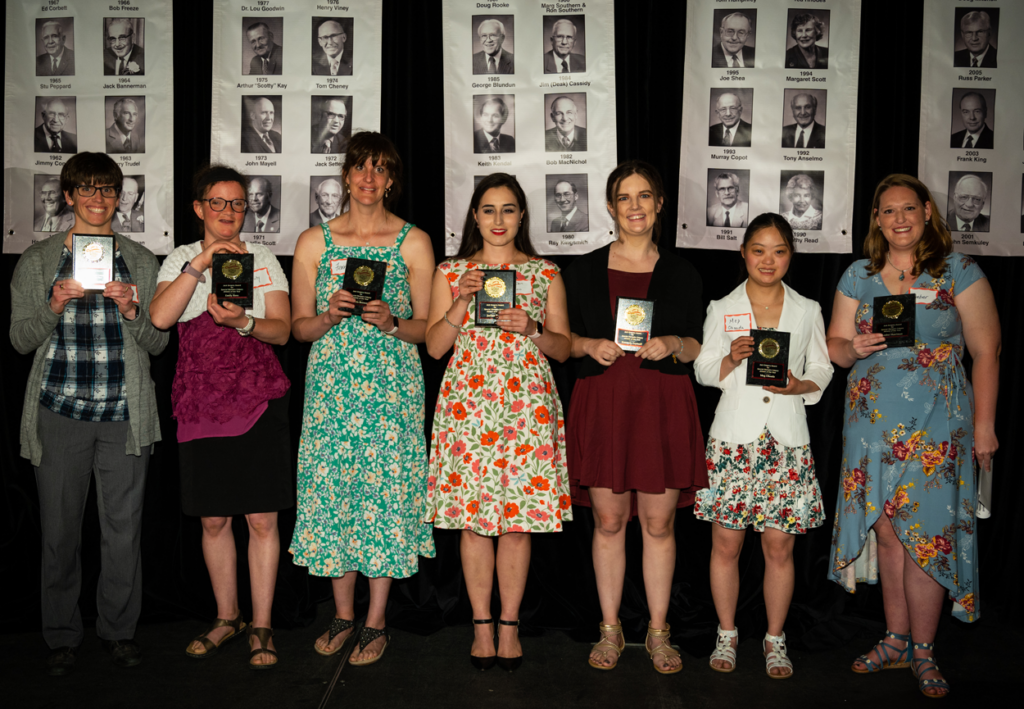 Figure skaters Amber Harriman, Emma Bittorf, Meg Ohsada, Kennedy Zaytsoff, JorDen Tyson; alpine skier Ferris Brewer; cross-country skiers Emily Ross, Sarah McCarthy; and speed skater Katie Saunders.
2022 Honoured Athletic Leaders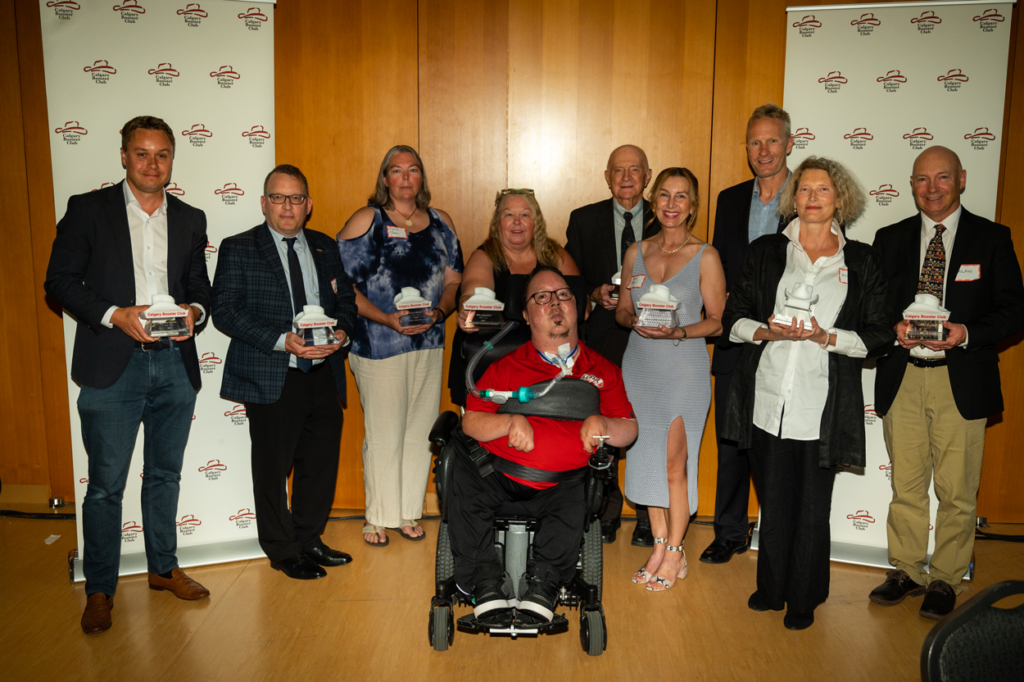 Thomas Calvert – Rugby — With terms as vice-president and president of the Calgary Rams Rugby Club,
he is a leader. Calvert extends his goodwill to the Calgary Rugby Union, too, pitching in with its board and
various sub-committees. As director of communications and marketing for the CRU, he's been given credit
for advancing the enrolment andvisibility of the rugby in the city. "Thomas embodies everything good about
rugby culture as we know it. He is kind, giving, inclusive, and is the first to step up when we have a community
member in need."
Mark Greenwald – Speed Skating — Touted as a speed skating and multi-sport builder, he has put together
24 years' worth of service. An Olympic Oval mainstay, Greenwald has spent volunteer time on the boards of
Olympians Canada and various committees for the Alberta Amateur Speed Skating Association, as well as
chairing United Way campaigns for the U of C's Faculty of Kinesiology. He's donated Alien In-Line skating nights for the PEER Program (Pediatric Cancer Survivors Engaging in Exercise for Recovery). "It takes a very special person to recognize the importance of community outreach when you're so immersed in the high-performance arena."
Dan Guglielmin – Calgary 55 Plus Games — In addition to coaching softball and serving as a leader for
Scouts Canada, he has been volunteering for the Calgary 55-plus Games Association since 2004. He's been the
group's president as well as Calgary's representative on the provincial board. Right now he is the local summer activity director. "Dan spends countless hours supervising, officiating and administrating the activities to their successful completion, plus filling and signing out forms for city and provincial competitions."
Mike Jorgensen – Wheelchair Hockey — A key contributor to the Calgary PowerHockey League for more
than 30 years, as a player, organizer, administrator. Jorgensen runs the CPHL website (Powerhockey.ca) —
posting all game results and updating individual statistics — and co-ordinates player registration. Till recently,
he was on the CPHL's board of directors. "He hasn't done any of his countless hours of work for validation and
he will continue to work quietly behind the scenes."
Olga Khabarova – Rhythmic Gymnastics — Head coach of the Chinook Rhythmique Gymnastics Club, she
had devoted more than 30 years to the association. "The club would not be where it is today without Olga's
passion and dedication." In addition to coaching, Khabarova also pitches in as a volunteer, officiating and
handling administrative duties for competitions and educational seminars. The only coach the club has ever
known, she's responsible for its solid reputation across Canada. Nine of her students have been promoted to
the national team.
Dawna Morrow – Field Hockey — Devoted to the sport of field hockey for more than a quarter-century, her
contributions have run the gamut, from player to coach to umpire to administrator, on behalf of Field Hockey
Alberta, Saracens Field Hockey Club, Field Hockey Association of Calgary, Calgary Senior High School Athletic
Association, Canada Masters. "Her leadership and encouragement … 'to make a difference, no matter how
small' is a true testament to her dedication as a volunteer and ambassador for our sport."
Marie Powell – Special Olympics — For a total of 15 years, she has been involved with Special Olympics
Calgary. As a coach, Powell has guided athletes to their best experiences. She also mentors volunteers
interested in coaching. During the COVID pandemic, she was instrumental in keeping her athletes active via
livestream sessions and virtual workouts. She created templates for others to follow. Powell's contributions
were celebrated by Special Olympics at the national and North American levels.
Alan Rickwood – Soccer — For more than 20 years, he has devoted his spare time to soccer in Calgary for
all ages, all levels, all roles. Rickwood played, coached, volunteered. He served as executive director for the
Calgary Blizzard Soccer Club. One nominator wrote of Rickwood's reputation: "A sounding board, a positive
influence, logical, and ethical presence within Calgary and Alberta Soccer." In particular, he had a hand in
boosting female participation in the city.
Michael Simonson – Rowing — As a coach with the Calgary Rowing Club for nearly 20 years, he helped the
programs thrive. With that came competitive success. In 2016 and 2017, Simonson was named the Rowing
Canada Aviron coach of the year. He also serves as the Technical Director of the Alberta Rowing Association.
He is an advocate of para-rowing development in Alberta. "Michael has always been a go-to guy when there
was extra work or effort needed for rowing."
2022 Bob Freeze Sport Grant Individual Recipients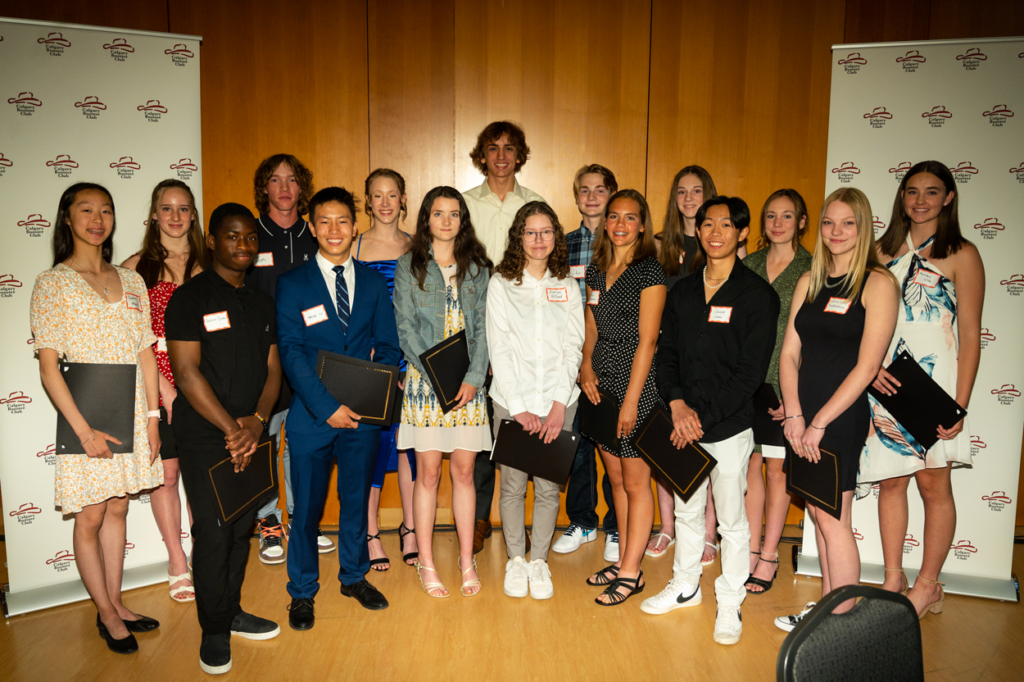 Kiara Brennan – Rowing, Claire Brett – Artistic swim, Kamryn Cannings – Swimming, Justin Cheung – Figure skate, Connor Chow – Modern Pentathlon, Paul Dardis – Swimming, Parker Deshayes –
Swimming, Joshua Diaba – Soccer, Katherine Featherstone – Water polo, London Harris – Kayak,
Kamryn Hilliard – Girls hockey, Sunnie Leishman – Triathlon, Jacob Li – Pentathlon, Jade Longlad – Volleyball, Sophia Mao – Rhythmic gymnastics, Nathan Noack – Kayak, McKinley Penninga – Basketball, Chale Peters – Volleyball, Paulina Promcharoenwatana – Freestyle ski, Joshua Rowe – Kayak, Quinn Schulz – Modern Pentathlon, Payton Sheehan – Triathlon, Kiersten Wilde – Alpine ski
2022 Bob Freeze Sport Grant Organization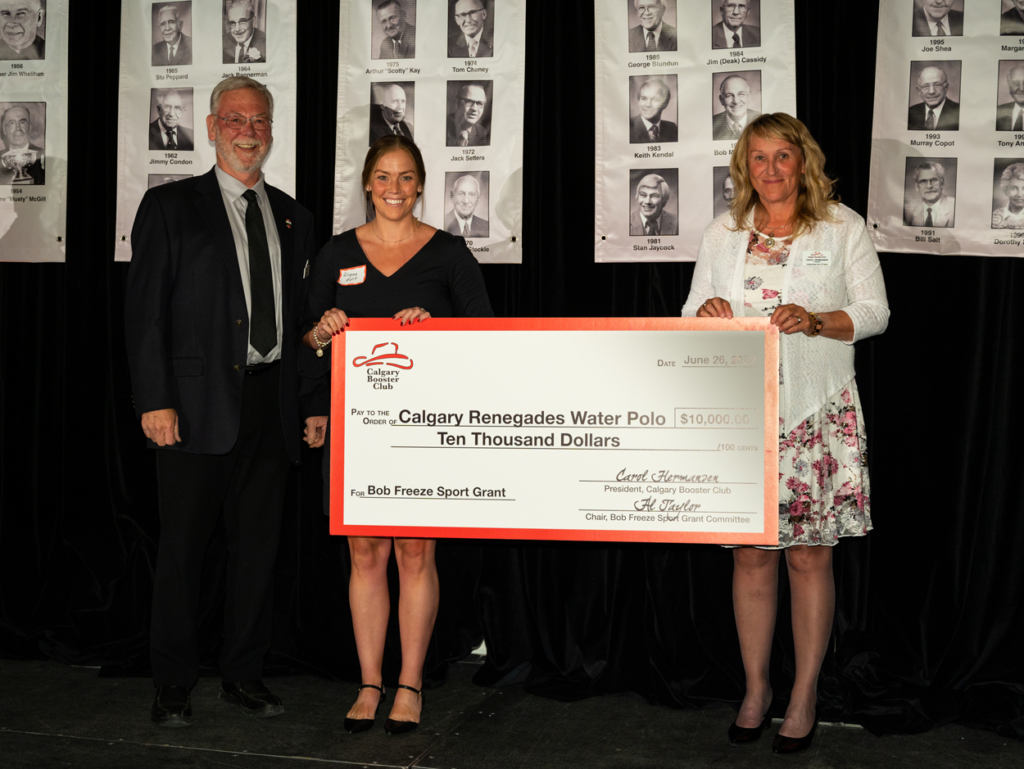 Harry Hood Memorial Football Award Winners 2021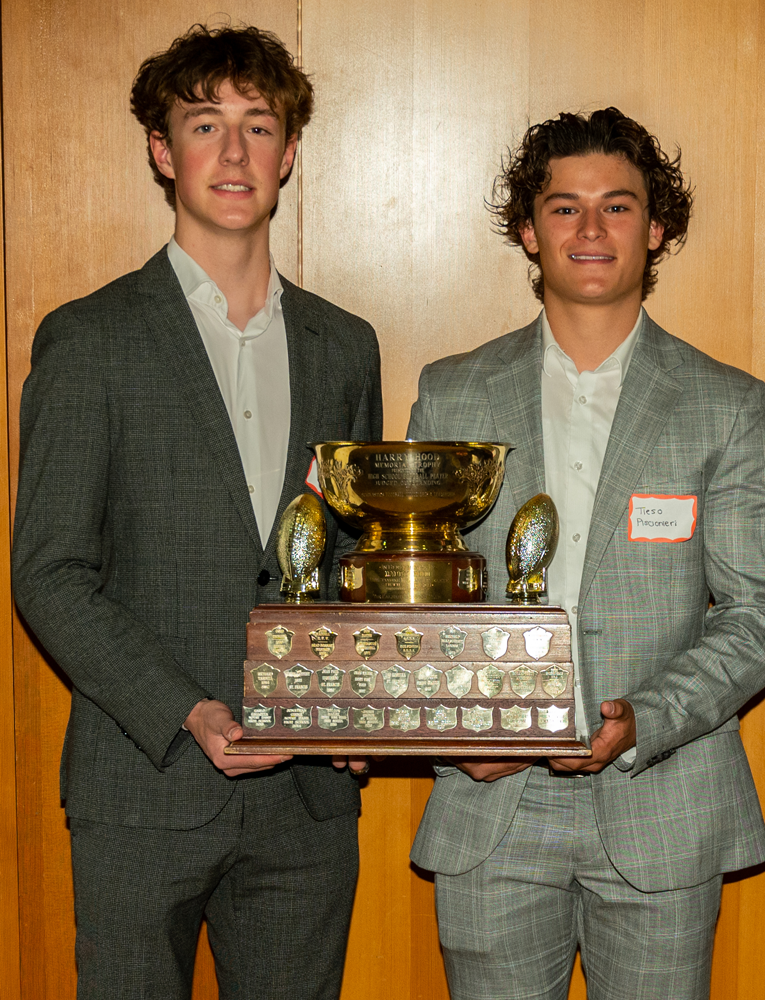 Division I High School Football – Tieso Piscionieri, Notre Dame High School
Division II High School Football – Daniel Lavoie, Crescent Heights High School
Division III High School Football – Luke Bednarek, Bishop Carroll High School
Gretta Schwartz Memorial Award Winner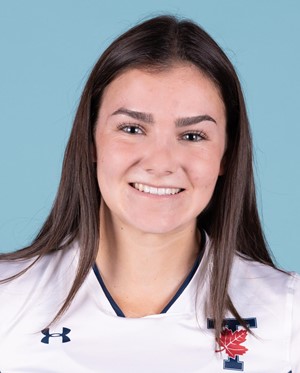 2021 – Anne Yeomans, – Dr. E. P. Scarlett
John Mayell Memorial Award Winner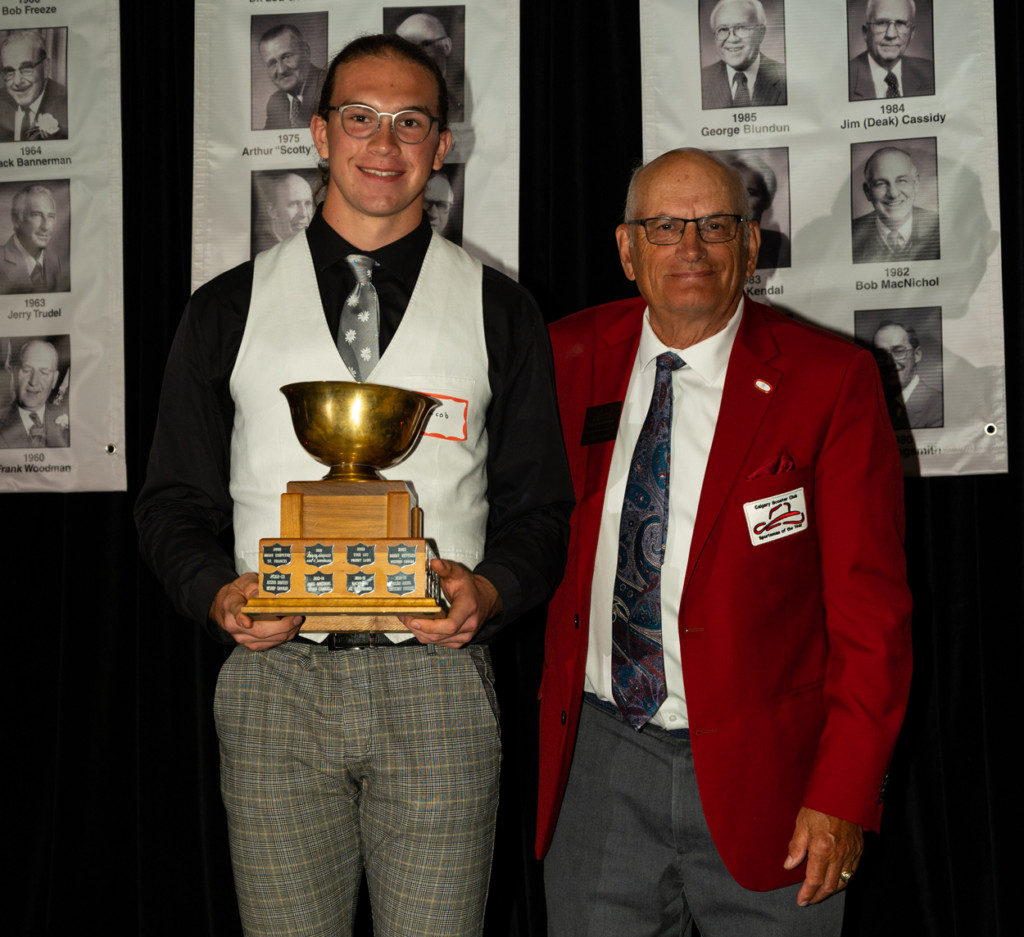 2021 Jacob Mate – St. Timothy High School
Art Smith Endowment Grant Recipients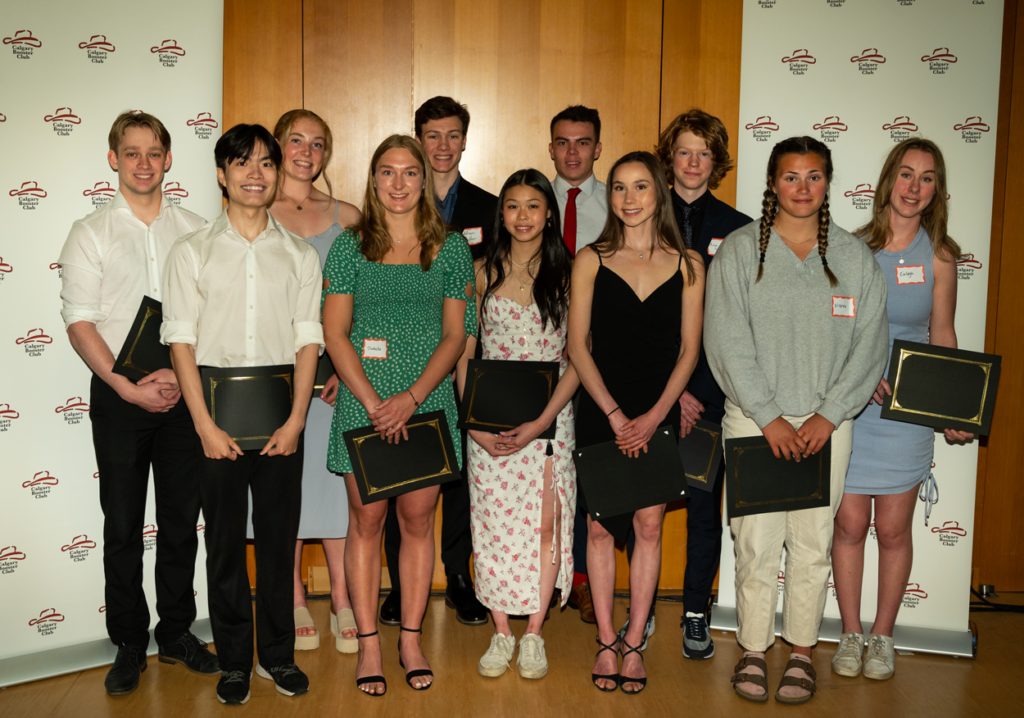 Addison Butler – Swimming, Aidan Outtrim – Mountain Biking, Alyssa Robinson – Ice Dance Figure Skating, Blake Enzie – Skeleton, Brooke D'Hondt – Snowboard Half Pipe, Dawson Hutchinson – Sprint Kayak, Gillian Glennie – Freestyle Ski Half Pipe, Eliza Dawson – Rowing, Emeleigh Grey – Rowing, Emilia Schorr – Artistic Swimming, Taylor Austin – Bobsleigh, Daniel Yu – Ice Dance Figure Skating, Ethan Fernandes Freestyle – Ski Half Pipe, Gabrielle Yarema – Rowing, Andrew Hubbard – Rowing, Gered Thompson – Alpine Skiing, Isabella Duncan – Swimming, Jacob Portz – Ice Dance Figure Skating, Kaitlyn Ho – Ice Dance Figure Skating, Kiana Worobey –
Rowing, Mark Tanner – Freestyle Mogul Skiing, Olivia Li – Modern Pentathlon, Zak Madell – Wheelchair Rugby,
Josh Podulsky – Freestyle Skiing
University / College Athlete Awards
SAIT Athletes Award Winners
Female Athlete of the Year – Jasmin Salmon (Soccer, Futsal, Indoor track)
Male Athlete of the Year – Nico Gonzalez (Soccer, Futsal)
Mount Royal Brian Fleming Award Winners
Female Athlete of the Year – Tatum Amy (Hockey)
Male Athlete of the Year – Sterling Kerr (Soccer)
Ambrose University Athletes
Female Athlete of the Year Award Winner – Willow Lewington (Volleyball)
Male Athlete of the Year Award Winner – Issac Gray (Basketball)
Female Mel Sylvester Christian Leadership Award Winner – Makenna Mendes (Soccer)
Male Mel Sylvester Christian Leadership Award Winner – Joel Navarrete (Soccer)
St. Mary's University Athletes
Male Athlete of the Year Award Winner – Caleb Jipp (Basketball)
Female Athlete of the Year Award Winner – Maria Fox (Cross Country and Track)
University of Calgary Dinos Athletes
Eryk Kobza – Soccer, 2nd year
Osereme Omosun – Track & Field, 4th year
Rachel Paul – Hockey, 5th year
Tim Vanstone – Hockey, 4th year